Rose Tea Cafe
5874 Forbes Ave, Pittsburgh, PA 15217
Order now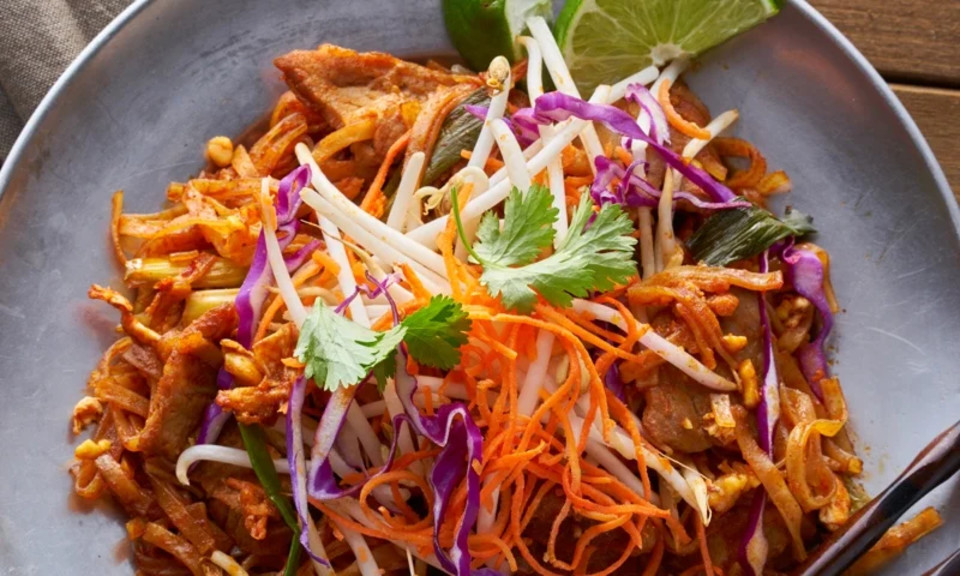 Chris
Long time customer. Never had ANY bad experiences ordering from Rose Tea. They have their own drivers, so you can pay in cash, & expect the food to arrive on time/early (depending on how far you are from S.Hill. Best bubble tea around (one of few with Lychee) & their food is bangin' dude
Adam
Their beef with broccoli and honey green bubble tea can't be beat. It was my staple in grad school and it's no different as an adult; it's asian comfort food at its finest, and the fact that they deliver to me is awesome. I like that their green tea is also not super sweet.
Jake
Squirrel Hill has many Asian restaurants to choose from, and I would put Rose Tea up there with the best of them. Delivery is always quicker than the estimate, and the food is consistently good. The prices are also reasonable. Needless to say, I really enjoy this place.
Adriana
I haven't used grubhub in a while so my last apartment was still plugged into the app. i ordered food from squirrel hill to my friendship apartment and the driver called me when he was outside. oops! he was nice enough to drive it all the way to squirrel hill for me.
Daniel
The food is decent and the delivery was on time. I didn't realize "Soy bean" on the menu was actually edamame... it's not a particularly good deal. The marinated duck on the other hand is excellent.
About us
Asian, Chinese, Dinner, Lunch Specials, Taiwanese
Today

Delivery: 10:45 AM - 9:20 PM

Takeout: 11:00 AM - 9:20 PM

Delivery

Tuesday:

10:45 AM - 9:20 PM

Wednesday:

10:45 AM - 9:20 PM

Thursday:

10:45 AM - 9:20 PM

Friday:

10:45 AM - 10:20 PM

Saturday:

10:45 AM - 10:20 PM

Sunday:

10:45 AM - 9:20 PM

Takeout

Tuesday:

11:00 AM - 9:20 PM

Wednesday:

11:00 AM - 9:20 PM

Thursday:

11:00 AM - 9:20 PM

Friday:

11:00 AM - 10:20 PM

Saturday:

11:00 AM - 10:20 PM

Sunday:

11:00 AM - 9:20 PM